Hey, Bluestem friends! Yesterday we turned six weeks old. In some ways, we're still settin' up shop, and of course we are still growing, but we are happy to celebrate this milestone. Thank you for supporting us. Thank you for being part of our community.
Our website grows a little every week so head on over there from time to time. We've added a Special Events page announcing happenings that aren't on our regular schedule. Think extended sound baths, other musical yoga experiences, candlelight or seasonally themed classes, meditation workshops, intermediate or advanced asana workshops, myofascial release workshops, and other mind-body adventures.
Our first special event is this Sunday, August 1.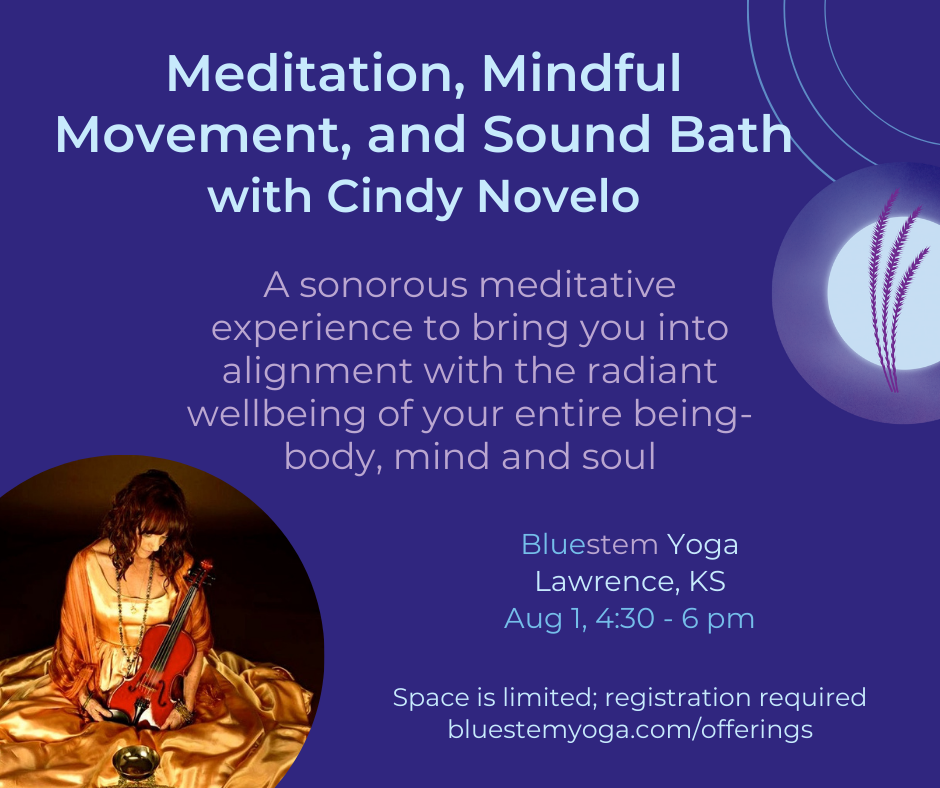 If you can't make this extended sound bath with Cindy, watch for another in September, and others to follow.
As always, we welcome suggestions for classes and special events, and feedback of all kinds.
We're so happy to be here, Lawrence! Hope to see you soon!
Sandy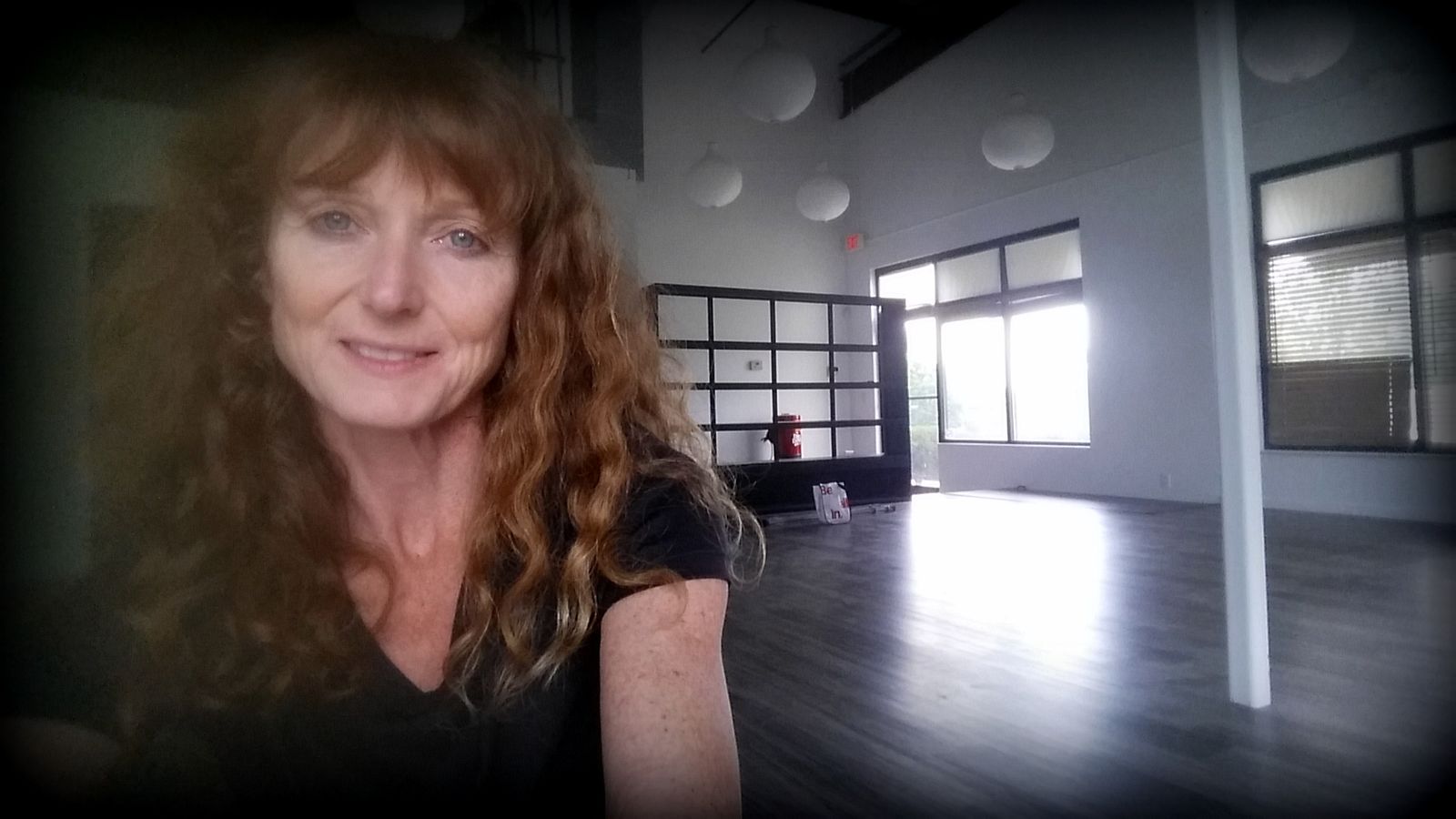 Triko