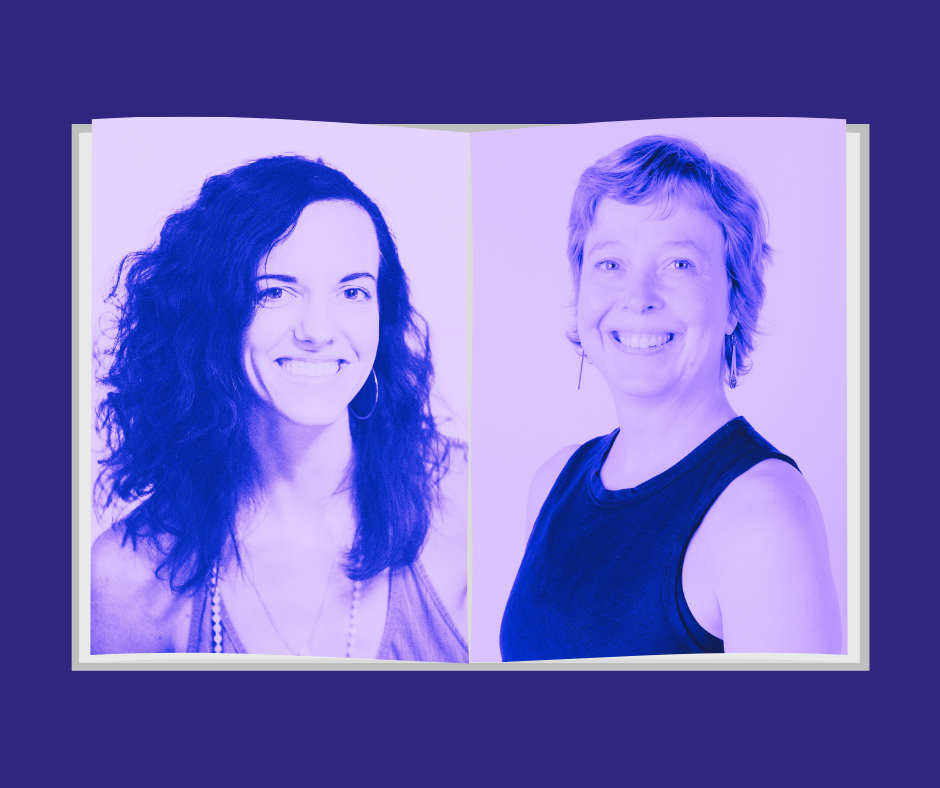 Sharyn's subbing Sunday Sun Flow on Sept 5. (Some classes are cancelled on Labor Day weekend; check the schedule, peeps!)
Ambika's teaching a Self Myofascial Release Workshop Sunday Sept 26.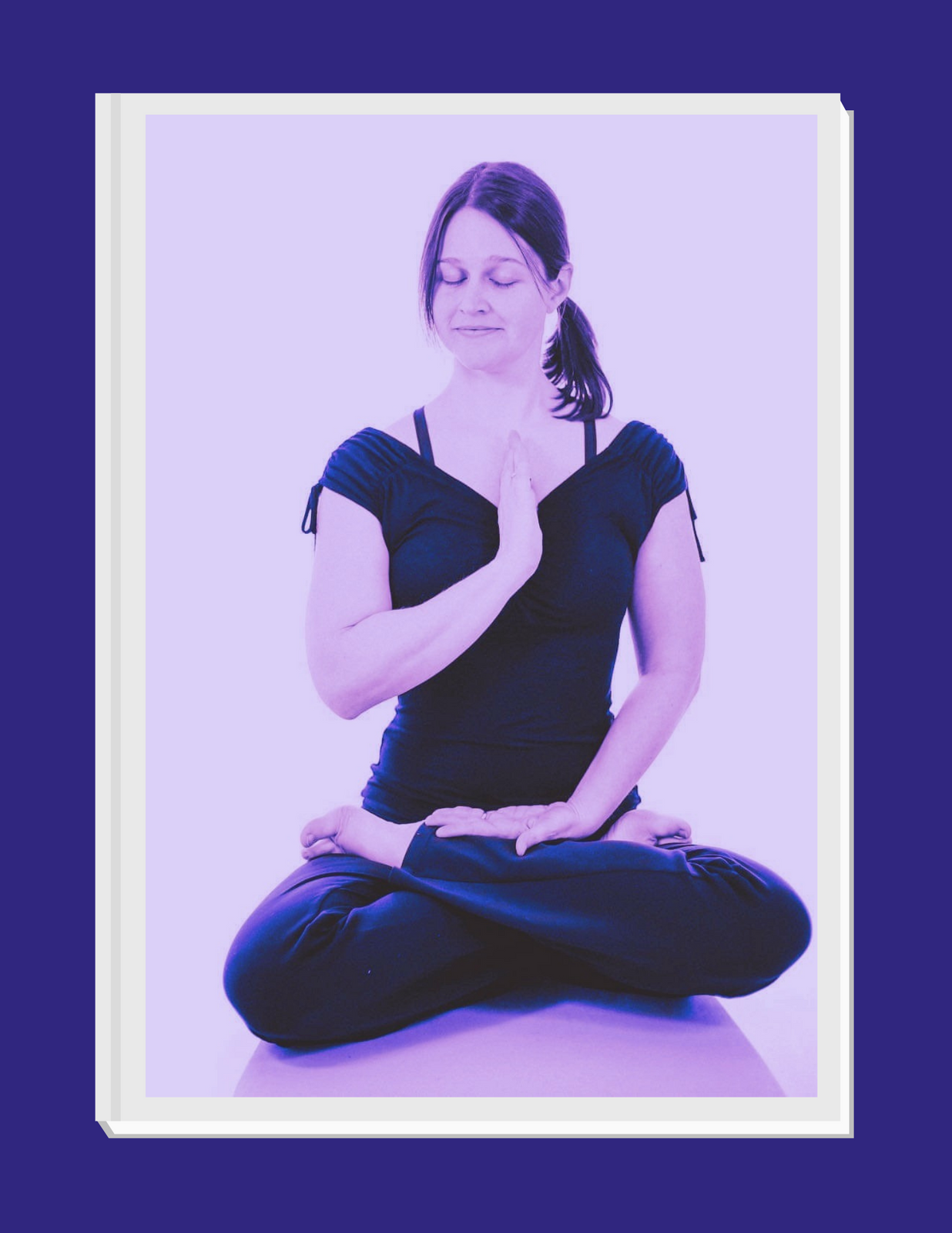 Amy May joins Bluestem teaching Restorative Yoga. Her class begins Sept 12.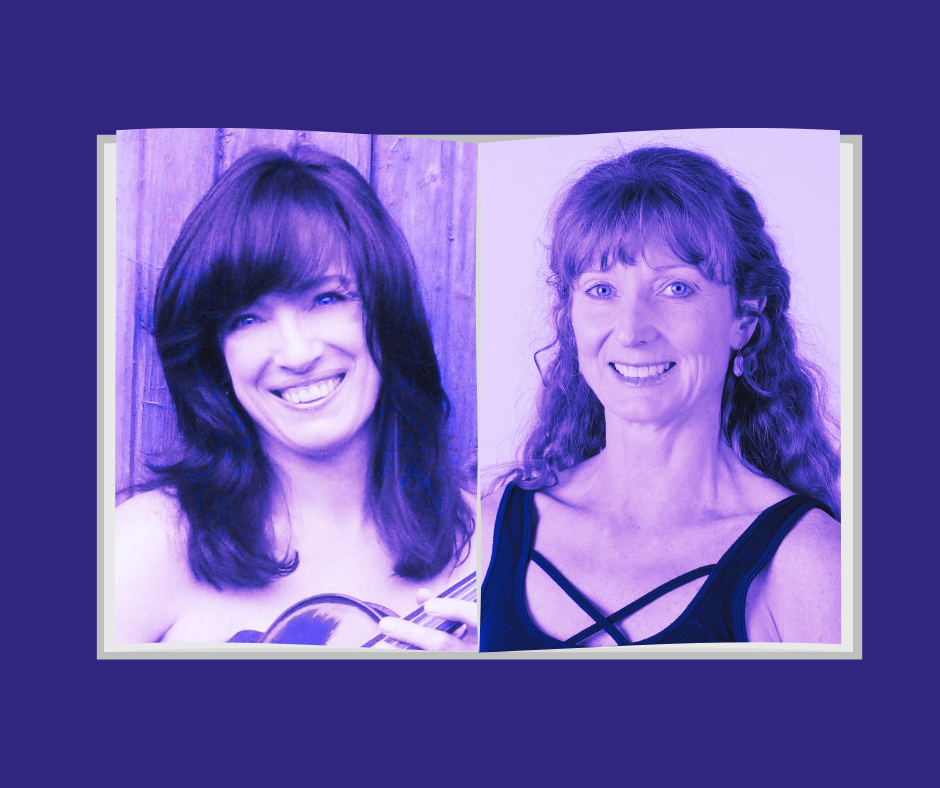 Cindy Novelo returns with meditation and extended Sound Bath, Sunday Sep 12.
Our first beginner series, Yoga Fundamentals, taught by Sandy, begins Sept 9. Just 1 spot left!
Hope to see you soon!
Sandy