Hello, Bluestem friends!
So much excitement, so much to tell you!
First, some pictures of the studio. Expect a few refinements; it's about 75% complete.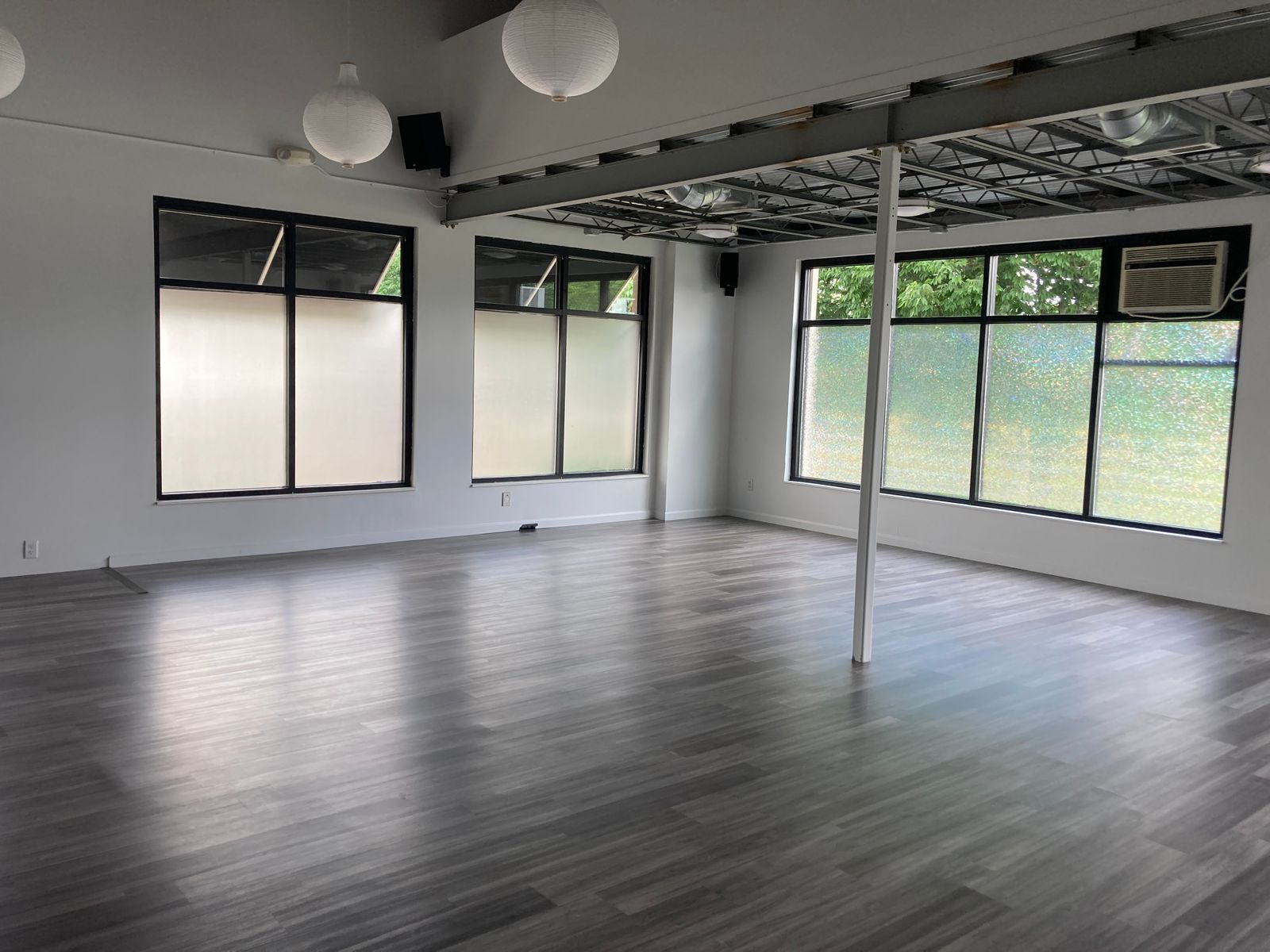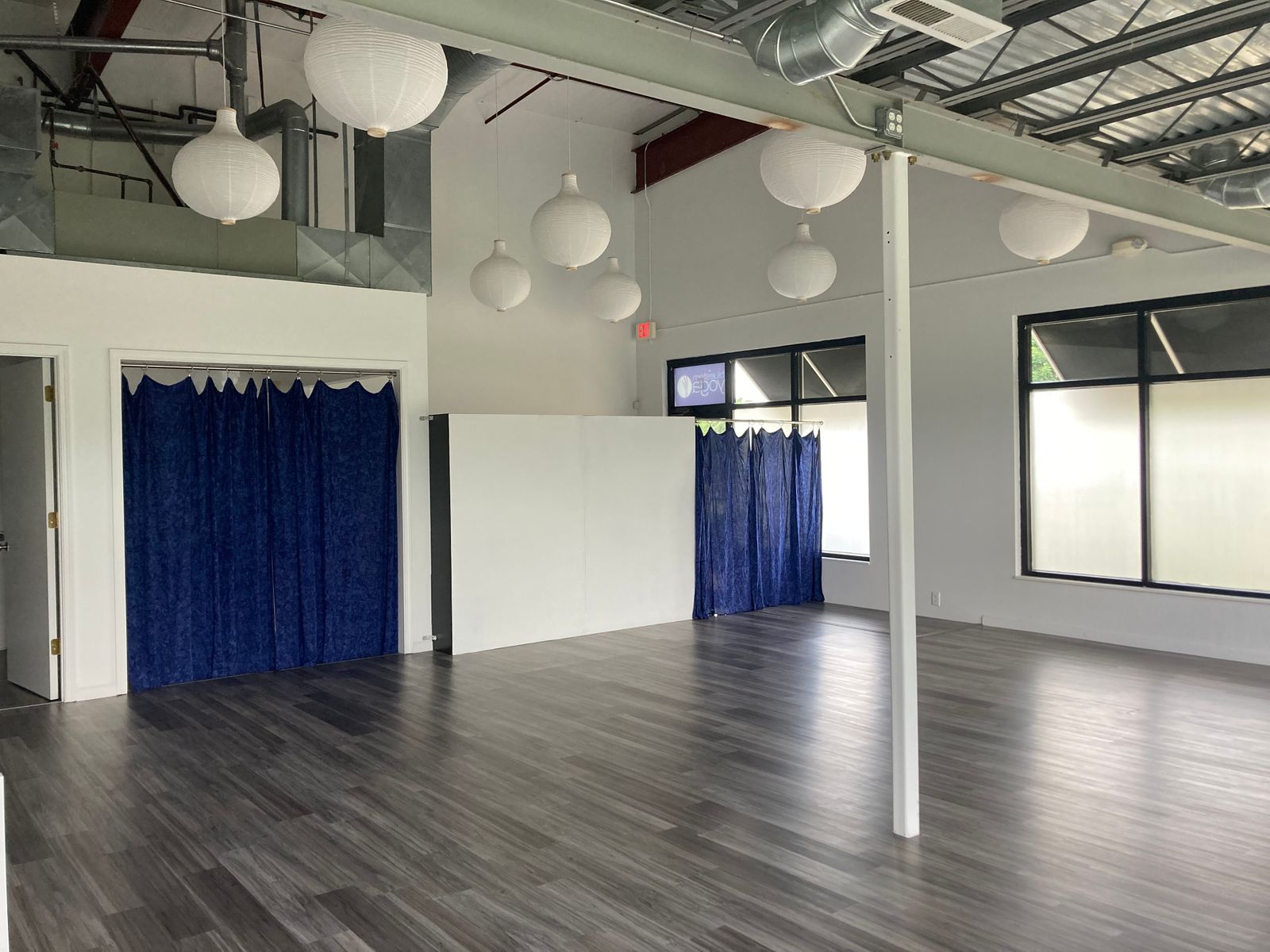 Next, some specials for you:
The Intro New Student Special has been popular. Makes sense b/c it's a great deal!! 3 classes for $30, plus bring a friend to one class. More details here.
The Grand Opening Special has been announced: 20% off the monthly membership for 6 months. That's unlimited classes--yoga and more--for $80/month! Details here. This is a very limited time offer, so don't sit on your hands!
Finally, remember the Open House. You can enter to win several Bluestem gifts, including a Jade foldable travel mat ($40 value) and a Jade Harmony mat ($80 value).
When: Saturday June 12, 9-11 and 1-3 (just 2 days away, don't forget!)
Where: 3727 W 6th Street
In the Rueschhoff Building, just east of 6th and Comet Lane.
Here's a map: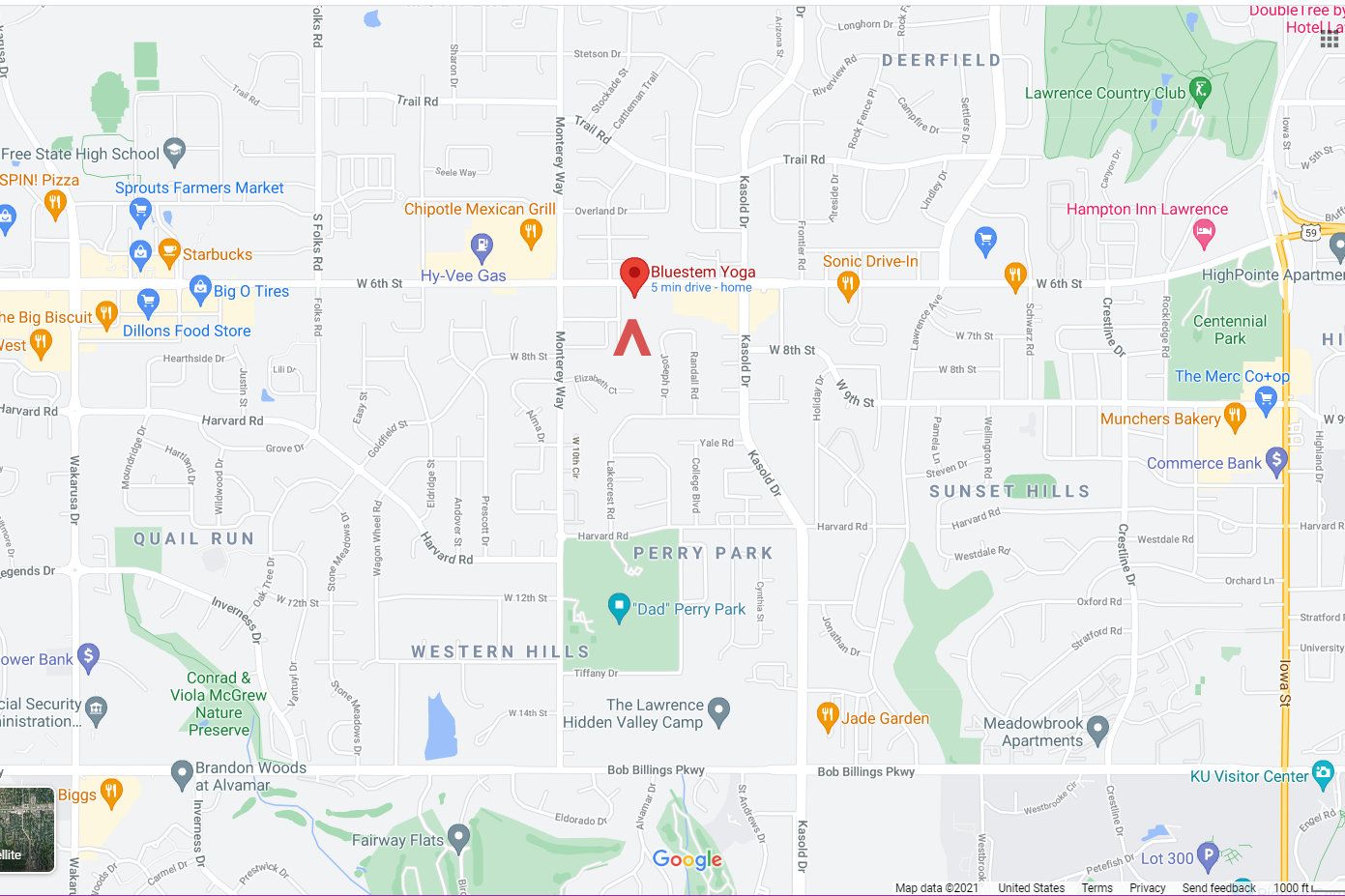 And look for this sign: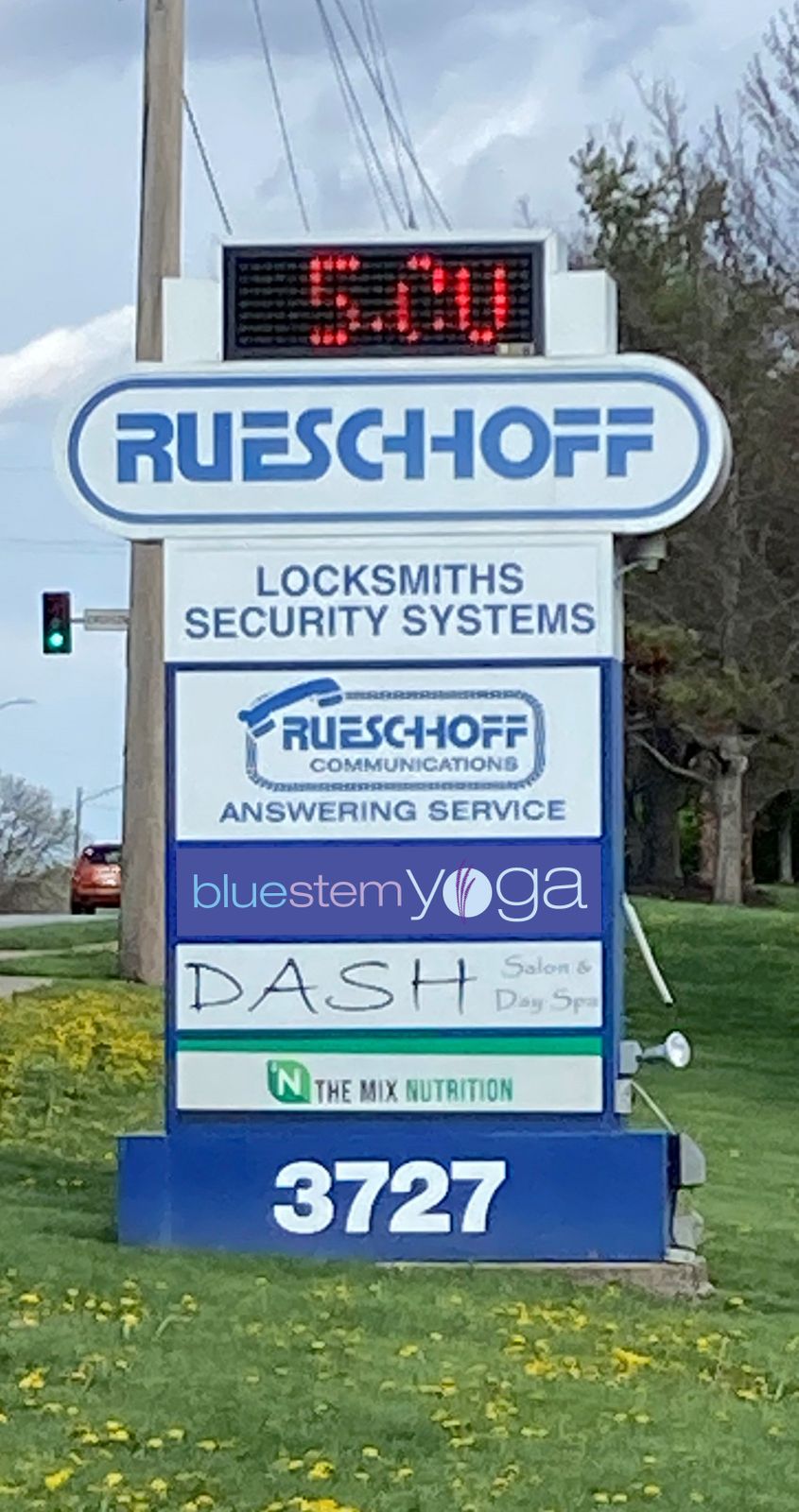 Classes start Sunday June 13. Something for everyone, young and old, new or experienced. Register here.
We can't wait to see you again!
Sandy